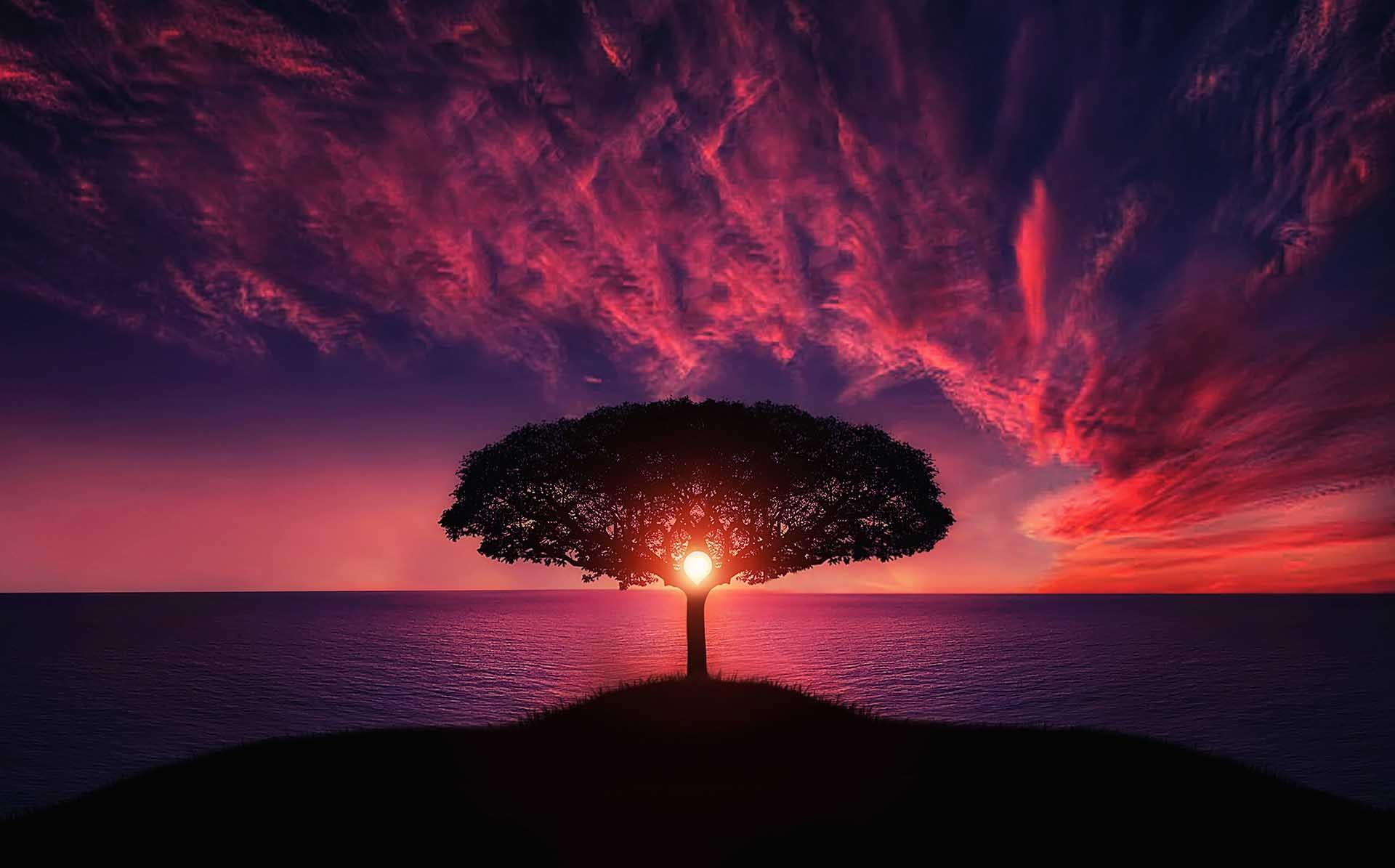 The thyroid, known as "The Master Gland" and "The Beauty Gland," is the butterfly-shaped gland at the base of the neck. It regulates many of your body's major functions such as metabolism, hormones and energy levels - and is also responsible for your hair, skin, nails, and sex drive.

On Wednesday January 25 from 6:30-8:30pm, we're welcoming the radiant Fern Olivia, founder of Ajai Alchemy and Thyroid Yoga™, a thyroid health expert, energy worker, and renowned yoga and meditation teacher.
Whether or not you have a thyroid condition - this workshop will teach you must-know ways on how to tap into your own intuitive healer and understand your body in profound ways!

You'll also learn how specific integrative modalities can be applied to understand your energetic body and release deep-seated patterns of fear, self-doubt, and limiting beliefs so you can liberate yourself and finally feel good again.

Fern Olivia will lead a total healing Thyroid Yoga™ sequence, pranayama and meditation with aromatherapy from her gorgeous conscious beauty brand Ajai.

At her Ajai Alchemy essential oil bar, you'll have the opportunity to try her organic (and very seductive!) beauty blends for hormone health and receive a special personalized healing intention.

Plus, ask her your most pressing thyroid health and beauty questions, while enjoying a special cava beauty tonic.

Learn more about Fern Olivia at http://ajaialchemy.com and http://thyroid.yoga and connect with her on instagram @fernolivia.
What to expect:
- Sweating through a 45-minute high intensity, invigorating Thyroid Yoga™ flow to get you moving and grooving
- Landing in 15-minutes of pranayama (breathwork) to connect you to your power center.
- Learning a powerful meditation for Self-Love
- Surrendering into a deeply healing savasana with aromatherapy from Fern Olivia's organic fragrance line, Ajai.
- An intimate conversation led by Fern Olivia and the opportunity to ask her your most pressing questions about anti-aging beauty rituals, thyroid and hormone health, sleep, sex, self-love and everything in between.
Basically, expect to get your ass lovingly kicked and your soul decadently serenaded.
 We fell in love with this radiant beauty at her Beauty & The Thyroid workshop in October, and her alchemy is next level. Now you can find her seductive essential oil blends on our shelves - just in time for the holidays.
What is Thyroid Yoga™? 
Thyroid Yoga™ created by Fern Olivia is a hatha-based movement and meditation practice inspired by her own journey with Hashimoto's Hypothyroidism, education in biomedical engineering, and studies in Chinese Medicine, Ayurveda, and Integrative Nutrition. The aim of each sequence is to balance the glandular system and tonify the adrenals while supporting the thyroid, also named the "Beauty Gland" as Fern Olivia explains: "because it is a major player when it comes to your skin, your hair, your weight, and how you feel every day."
The practice is strongly influenced the by Katonah Yoga method, by synthesizing traditional Hatha yoga postures and meditation with classical Taoist Chinese theory and medicine, it provides a clear yet powerful understanding of the mechanics of the body while encouraging increased awareness of the self.

What is Ajai Alchemy?
Ajai Alchemy is an organic beauty brand specifically formulated to elevate the lifestyles of today's most health-conscious and awakened consumers. The intention behind each activated product is to empower the world to appreciate their natural beauty and strengthen their relationship with luxury, beauty, and the planet. Fern Olivia charges each and every product by playing sacred Ajai Alai mantra, an ancient sound current for activating radiance, while loving creating each blend. 
Ajai is committed to purity and each product is made with 100% Pure Certified Organic and Wildcrafted Therapeutic Essential Oils. Ajai blends are made with synergistic balancing benefits for the thyroid and hormones - and also serve as powerful aphrodisiacs.
 
Ajai's purpose is to create a world in which each person is unapologetically kind to their body, practices luxurious self-love and self-care, and treats each other and our Mother Earth with love, dignity, and respect.
$40 advance
$45 on the door
Fern Olivia Langham, founder of Thyroid.Yoga™, is a Los Angeles–based instructor and wellness expert renowned for her artful approach to self-healing. Through her own journey recovering from Hashimoto's Hypothyroidism, education in Biomedical Engineering, and advanced studies of Integrative Nutrition, Fern Olivia combines her extensive knowledge of yoga, meditation, breath-work, mantra, holistic health, and Ajai Alchemy, her own organic essential oil beauty brand into a one-of-a-kind integrative approach. Learn more about her live Thyroid Yoga training for teachers, wellness practitioners and those looking to achieve total wellness on an accelerated timeline.
Connect with Fern Olivia on Instagram and Facebook for powerful resources and inspiration.